"As tiny drops of water shape a landscape, so our minute-by-minute choices shape our character."

-James E. Faust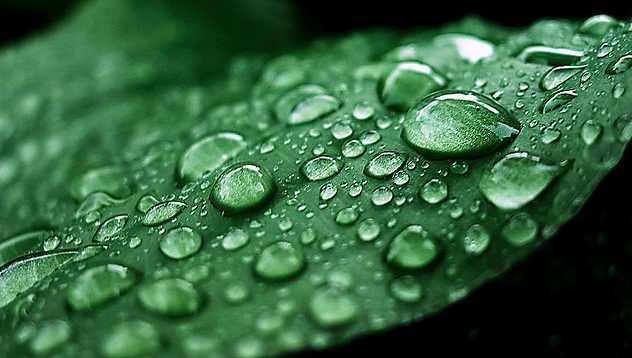 What is greatness? That is a subject that I'm sure we could debate over and over and never come to a conclusion. Greatness is, I believe, a question of one's own perspective and opinion. We all aspire to greatness in this life, yet we know of millions who have died never achieving what they believed to be greatness. On the flip side however, many more have died having achieved that greatness.
What is the difference then between the two? Was one person greater than the other? Of course not! The difference between them was the choices that they made from one moment to the next. To achieve whatever greatness there is to be achieved in this life, we have to decide first on what we want, and then we have to make small decisions every day that will get us one small step closer to our goal. Little by little, step by step.
At times, the prospect of achieving greatness can be very daunting and can frighten us so much that we never take any action toward that greatness. One of the greatest examples that I can think of is the ongoing battle that we have in our modern society of "getting into shape." Everyone wants to look like the people they see on the TV or in the magazine, but they are afraid that it will be too hard to achieve!
I have great news for you! It's not hard! Nothing that we set our minds to is hard if we simply decide to go for our goal and then choose from one moment to the next to follow that goal. We choose not to eat the doughnut. We choose to find reasons to exercise rather than reasons not to. All of a sudden, three months have passed by and we find ourselves in better shape than we have ever been in! Each of these is a choice that we make every day! The task isn't difficult. It only requires dedication to a decision. It requires commitment.
This is true for physical, financial, or spiritual fitness. The little decisions we make every day will ultimately shape our destiny! We have to make decisions on purpose though. We can't just "go with the flow" if we want to achieve greatness. We have to live with intent! Decide now what you want out of this life, and let every choice you make, great or small, revolve around that decision. You will be surprised at how easy it truly is to get what you want and to become the greatest version of you possible! You just have to decide…